0 results found for Content
Please try a different keyword/location combination or broaden your search criteria.
Top Companies to Work For in Arizona | CareerBuilder

2013

Inc. Magazine's 500/5000 List

2004 - 2013

Best Places to Work | Boston Business Journal

2016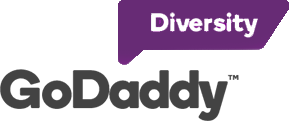 Our diverse employee population reflects the customers we serve. We support and celebrate everyone on our team through our Employee Resource Groups, open and inclusive to all.
Learn More